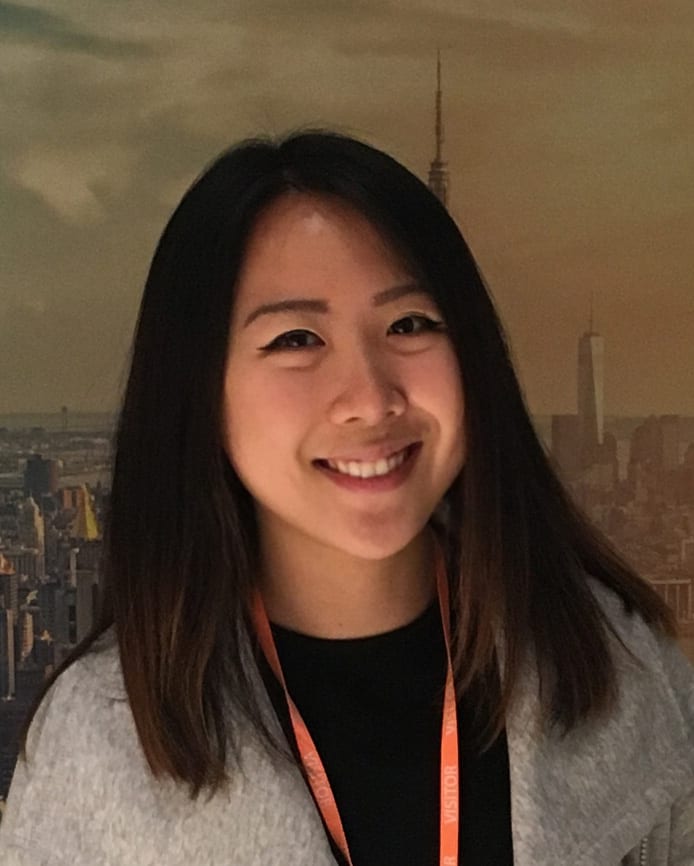 Hometown: Toronto
Alma Mater: Western University
Industry: Finance
Hobbies: Music, travel, hiking
Fun Fact: Growing up, I was trained as a classical violinist, but more recently I have transitioned towards becoming a hip-hop violinist

How did you get involved with Children's Scholarship Fund and the Young Leaders Board? I was introduced to CSF through my friend, who is also on the Young Leaders Board, as I wanted to join an organization involved in youth education.

What do you hope to learn or gain from being a YL Member? I hope to continue my volunteerism in education and contribute to providing affordable education to youths in NYC. I also look forward to working with all the other CSF Young Leaders members who are passionate about education.

Why is education important to you? Education sets the foundation for success. It goes beyond textbook knowledge and transforms into applying what you learn from the classroom into the real world. Education is especially important to me as I believe that access to education should be a right, not a privilege, and I truly hope to make an impact through this organization.