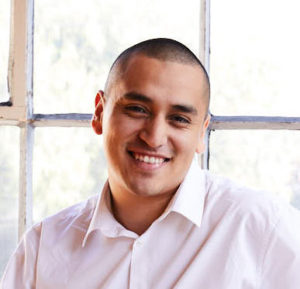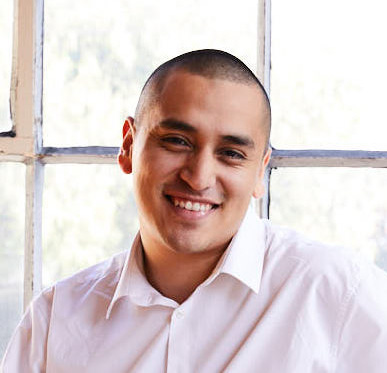 Hometown: Los Angeles, CA
Alma Mater: Santa Clara University
Industry: Advertising
Hobbies: Traveling, sports, reading, museums
How did you get involved with Children's Scholarship Fund and the Young Leaders Board?
I got involved with the Children's Scholarship Fund while looking for opportunities to get involved in the community. I had previously worked with children while in Texas and California, so I wanted to get involved in something similar, where I could make an immediate contribution.
Why is education important to you?
Education has always been incredibly important to me. I was fortunate enough to earn scholarships for high school and college and understand the tremendous impact they had—the opportunities I was able to have access to were thanks to the generosity of others. I'd like to pay it forward so that others have the same opportunities to excel and follow their dreams.
What is your favorite part of being involved with CSF and the YL Board?
My favorite part of being involved with CSF is being able to make a direct impact on someone's life through education as well as being able to get to know some of the great people that work with and for CSF!