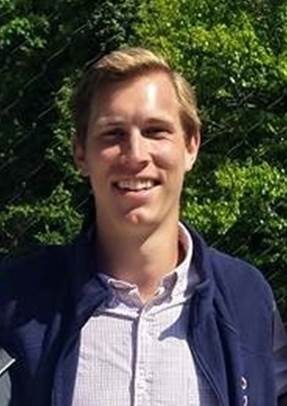 Hometown: Herndon, VA
Alma Mater: Cornell University
Industry: Real Estate Finance
Hobbies: Sports and reading
Fun Fact: Both of my parents were opera singers

How did you get involved with Children's Scholarship Fund and the Young Leaders Board? 
I was a volunteer with the East Harlem Tutorial Program for a time, and I heard about the Children's Scholarship Fund as an organization that was also doing great work with young students in NYC. I looked into the organization to see if they had any opportunities to get involved, and the rest is history.

What do you hope to learn or gain from being a YL Member?
I would like the chance both to work with students and to learn about how a charitable board operates from a logistical and fundraising perspective.

Why is education important to you?
Education is not only the most important component to professional success, it is the foundation for an examined life of inquiry, criticism, and self-knowledge.