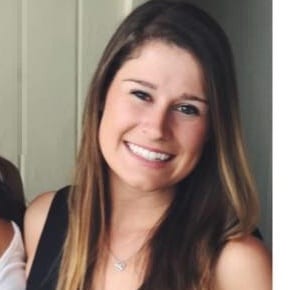 Hometown: Winchester, MA
Alma Mater: Lafayette College
Industry: Financial Services
Hobbies: Reading, cooking, traveling

How did you get involved with Children's Scholarship Fund and the Young Leaders Board? I came across the Children's Scholarship Fund online and after reading a bit more about the organization.

What do you hope to learn or gain from being a YL Member? I hope to learn more about the educational opportunities that are available to the CSF participants.

Why is education important to you? Education is one of the greatest equalizers in society. I believe that by providing low-income families with the opportunity to expose their children to better school systems, we are giving students with a chance to reach their full potential. Better education at the middle and high school level can prepare students to be more competitive in the long term. An investment in our youth's education is an investment in our future.