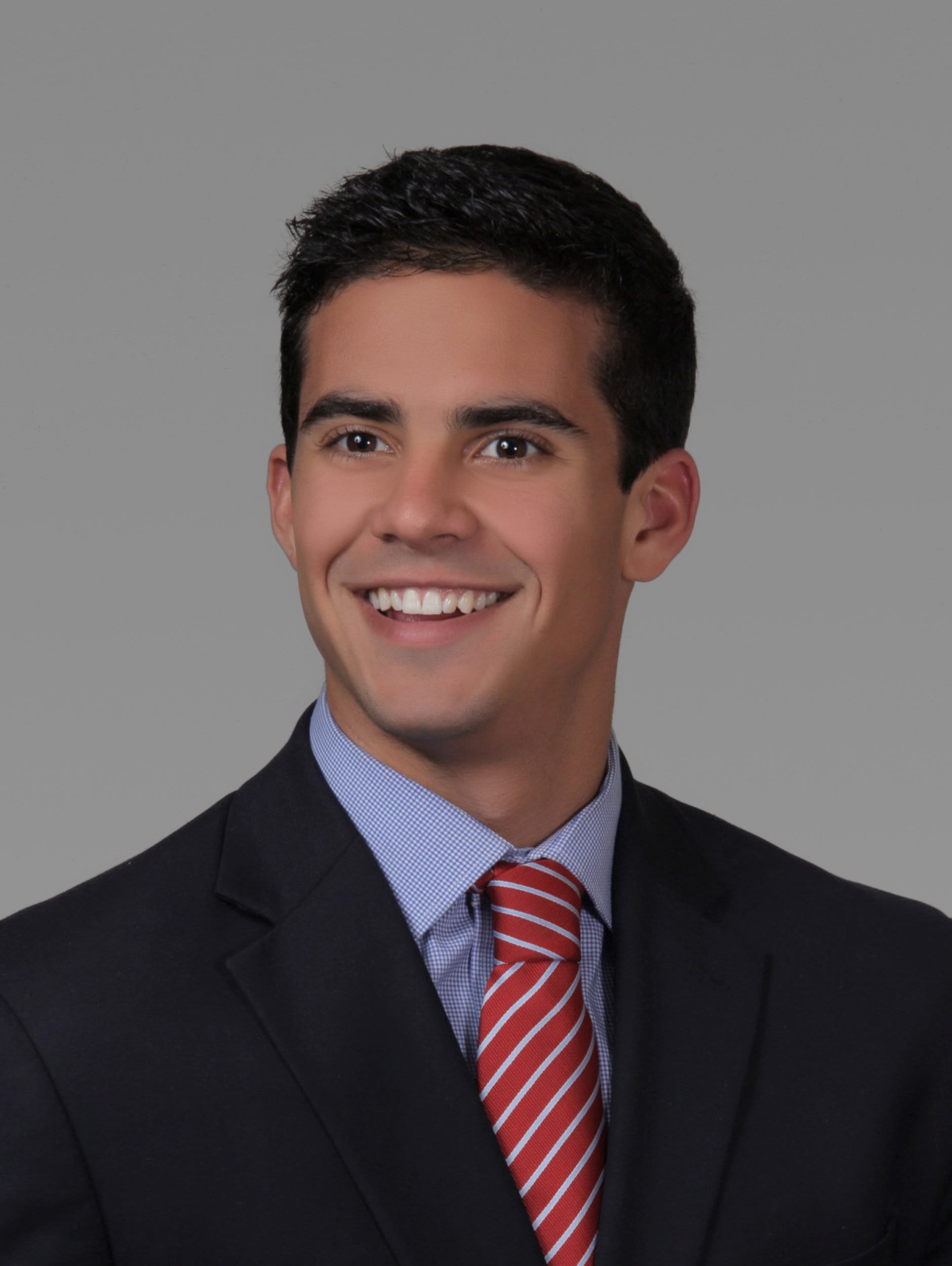 Hometown: Colts Neck, NJ
Alma Mater: Wake Forest University
Industry: Finance (Asset Management)
Hobbies: Running, Fishing, Skiing, and Basketball
Fun Fact: I was on my high school's chess team
How did you get involved with Children's Scholarship Fund and the Young Leaders Board?
After moving to New York, I was looking for a way to get more involved in the local community. I knew that I wanted to be a part of an organization that was focused on improving the U.S. education system, and after researching several great organizations, I decided to reach out to the Children's Scholarship Fund. I particularly liked CSF's innovative approach to fostering active parental involvement, and I thought that the Young Leaders Board would provide a great opportunity to meet and connect with other young professionals in NYC who have a similar interest in furthering this good cause.  I am very excited to be a part of this tremendous organization.
What do you hope to learn or gain from being a YL member?
I hope to learn more about the U.S. education system and the best practices for improving it.  I also hope to gain new friendships with other young professionals in New York City and to be a part of something bigger than myself.
Why is education important to you?
Education is important to me because I view it as one of the most accessible and powerful resources one can avail themselves of in order to foster opportunity in their lives.  I also find the iterative nature of education-focused charities particularly attractive.  I hope that any opportunities created in the lives of the current school-aged generation will help those individuals to go on and improve the lives of the following school-aged generation. Ideally, every small contribution creates a dramatic ripple effect that positively impacts generations to come.