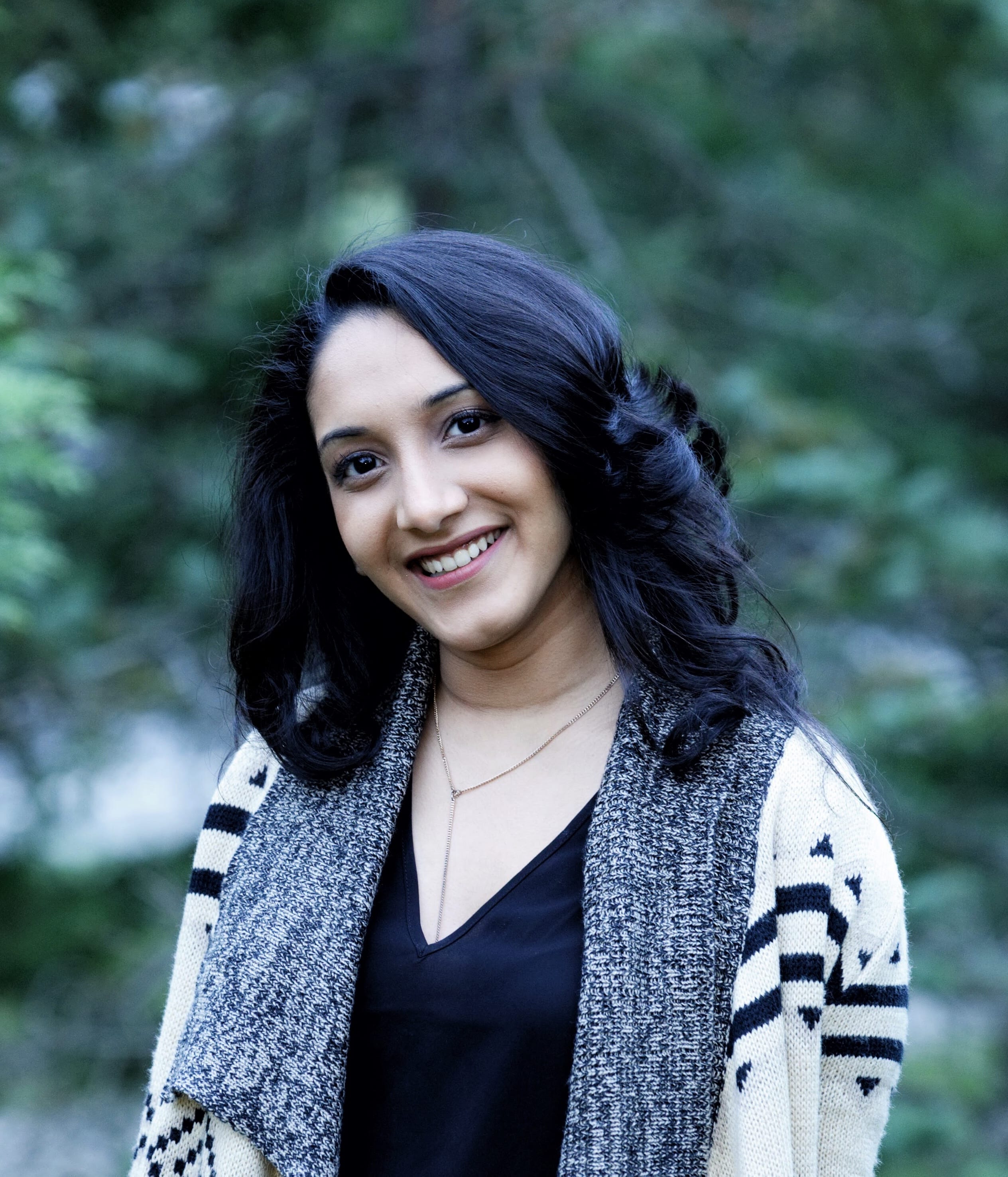 Hometown: Edison, New Jersey
Alma Mater: Rutgers University
Industry: Fintech
Hobbies: Cooking, reading, traveling, New England Patriots
Fun Fact: I speak three languages.
How did you get involved with Children's Scholarship Fund and the Young Leaders Board?
I got involved with CSF after seeing a posting on volunteermatch.org while searching for volunteering opportunities in NYC.
What do you hope to learn or gain from being a YL Member? 
I hope to leverage my skills and experience to contribute to the CSF and give back to the community, while also strengthening my leadership and communication skills.
Why is education important to you?
Since childhood, my parents have instilled the importance of education for success. Their sacrifices and commitment to my future and education have helped me continue to pursue my dreams and driven me to where I am now.  During college, I volunteered as a tutor at inner city schools and witnessed the disparities in our education system. This experience really opened my eyes and has driven my desire to make an impact and provide every child with the same opportunities I received. Education isn't a privilege, and it should be accessible to everyone, regardless of their socioeconomic status. Eliminating this gap is beneficial to the growth of these children, as well as our society as a whole.