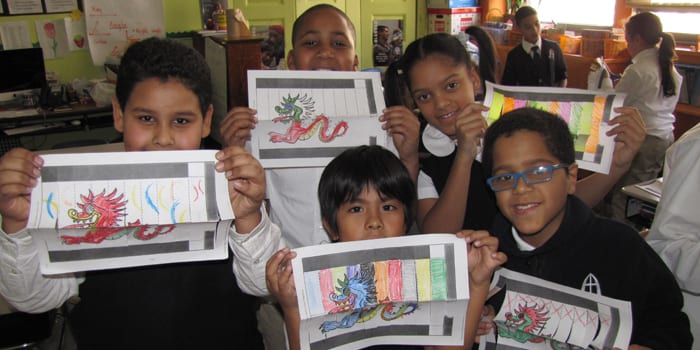 The President's Council is a group of CSF donors who are committed to increasing awareness of CSF and helping us chart a path to growth in the Big Apple and beyond.
The following individuals currently serve on the President's Council:
Caitlin & Garrett F. Berg
Lauren Beshore
Emily & Matthew Bonanno
Julianne & Romulo Braga
Nicole & Jonathan Brand
Arielle & Adam Brenner
Cathy Suh & Jeff Chang
Jacquelyn Costas
Becca & Chris Halpin
Natalie & Jason Heim
Sarah & Dave Johnson
Jocelyn & Peter Luongo
Michael McGuiness
Dave Miller
Sophia & Jim Mullen
Alex Rovira
Julie & Shawn Sabin
Maria Samuel
President's Council Profile
Adam Brenner, Member, President's Council Since 2012
I first came across CSF while I was researching a college term paper. After learning about the organization, I was inspired by its vision and volunteered to serve as intern. I was immediately impressed by the astounding need that CSF addresses. For the first round of scholarships in 1999, CSF received 1.25 million applications for 40,000 scholarships – that's a rate that is twice as selective as Harvard! It was also fascinating to me that so many families with modest incomes were willing to partner with CSF and make a significant financial contribution to provide their children with a quality education.
I recognize now that my initial interest was a result of my public policy views. As a Wharton grad, I thought fostering a market for education was an important public policy goal. Ultimately I've come to understand that offering educational options is about so much more.
The most important reason to support CSF is that it helps kids and alters their lives. At its essence, CSF enables a child to receive a quality education and provides equal opportunity and access to under-privileged children. The best way for a child to succeed in our knowledge-based economy is by receiving a solid education, provided in a positive setting. From meeting scholarship families, I've learned there is a universal aspiration on the part of all parents, and not merely wealthy ones, to provide the best possible education for their children in the most productive and beneficial school environment.
I have remained involved with CSF as a donor for well over a decade and now serve as a member of the President's Council. The President's Council represents the next generation of CSF leadership, and there is plenty of room for volunteers and donors. There is truly a role here for anyone who cares about children and wants all children to achieve their potential in the school of their choice.
Get Involved
To get involved with the President's Council, contact Michele Mitola by email or by phone at (212) 515-7108.