Founded in 2012, the CSF Young Leaders Board is a network of young professionals that supports CSF's mission and seeks to maximize educational opportunities for New York City children through fundraising, volunteering, and raising awareness about CSF among their friends, families, and colleagues. To learn more about joining the Young Leaders Board, contact Kurt Faulhammer by email or by phone at (212) 515-7106 or click here.
The following individuals currently serve on the Young Leaders Board:
Fred Akansu, Fundation
NYU, Universtiy of Chicago
Katie Allen, Morgan Stanley
University of North Carolina at Chapel Hill
Michael Berezny, Self
Kean University
Kyrah Brown, Morgan Stanley
Hugo Buist Rodrigues, Newbrook Capital Advisors
New York University
Donald & Erica Castle
Colgate University
Vanessa Chan, IL Makiage
Northeastern University
Reco Charity, Paul, Weiss, Rifkind, Wharton & Garrison LLP
Virginia Tech; Georgetown Law School
Rishabh Chatterjee, S&T Analyst
Carnegie Mellon University
Francis J. Connolly Jr., New York Yankees
SUNY at Old Westbury
Antoine Crépin-Héroux, AON
Princeton University
Conor Cunnane, Axial
Loyola University Maryland
Clay Curran, Prospect Capital Management
Ithaca College
Hayden Edelson, JP Morgan Chase & Co
New York University
Josh Farkas, GoldPoint Partners
University of Michigan
Michelle Firoozan, Geller + Co
Binghamton University
Abigail Fossaceca, JP Morgan
Villanova University
Sarah Foster, Alliance Bernstein
Columbia University
Ximena Garcia, MediaMath
University of Connecticut
Christian Garrett, Caerus Investors
University of Kansas
Priscilla Habeeb Sankar, Morgan Stanley
Pace University
Graham Helgans, JEGI Clarity
Washington and Lee University
Kevin Heller, Point72 Asset Management
Amherst College
Tomika Hendricks, New York City Cyber Command
Temple University
Janet Jin, JP Morgan
Harvard Business School
Nick Johnson, AIM13
Vassar College
Jane Lee, Donorly
Ithaca College
Iris Li, CDIB Capital
Washington and Lee University
Maxwell Masur, The Estee Lauder Companies
NYU Stern School of Business
Sanchay Mathur, Credit Suisse
University of Wisconsin, Madison
Andres Menocal, Evercore ISI
University of Miami
Shivani Mulji, Global Health Corps, Inc.
New York University
Jacqueline Palma, ING Capital LLC
Vassar College
Trupti Patel, Friedman LLP
SUNY Stony Brook
Henry Senkfor, EY-Parthenon
Dartmouth College
Nicole Serrato, CSF
City College of New York
Prachi Shah, Guidehouse
Rutgers University
Faizal Sheriff, Morgan Stanley
Baruch College
Emily Soong, WILL LANE Athletics LLC
Carnegie Mellon University
Nick Spavacento, Stryker Corp
Penn State University
Stephan Thevalingam, KPMG
The University of Texas at Austin
Ervis Vukaj, Adams Street Capital
University of Rochester
Michelle Wang, The Carlyle Group
Cornell University
Katelyn Weber, Tongal
Pepperdine
Jason Weber, OpenInfluence
Pepperdine University
Terry Xu, Ernst & Young
New York University
Dan Yu, Sterling Investment Partners
Wake Forest University
Samantha Zeiss, Nielsen Sports & Entertainment
Dartmouth College
---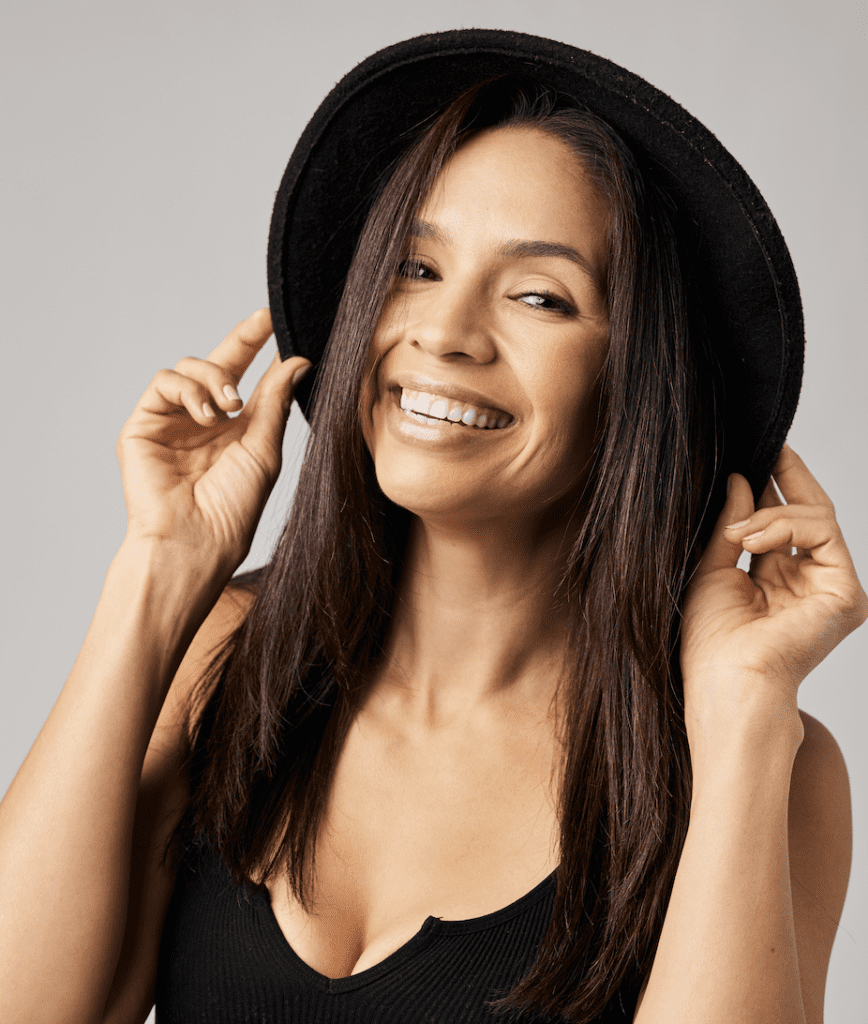 Spotlight on Young
Leaders Board Member
Nicole Serrato!
LinkedIn and/or Website
Social Media
Hometown: El Sereno, Los Angeles, CA
Alma Mater: The City College of New York (CUNY)
Industry: Entertainment (Film/TV)
Hobbies: Bike riding, running, surfing, reading, and attending art shows!
Fun Facts: My great-grandmother was the 2nd cousin of Laura Ingalls, the author of Little House on the Prairie.
How did you get involved with Children's Scholarship Fund and the Young Leaders Board? I am a CSF alumna and among the first scholarship recipients. I received a scholarship in 1999 to attend a private school in Los Angeles. I reconnected with CSF a few years ago to share my gratitude, and now I work for CSF as a communications and development assistant. I joined the CSF Young Leaders Board to work more closely with current Scholars and other alumni.
Why is education important to you? Education is essential to me because I believe receiving a good foundation of education in your formative years can positively impact your life and increase your chances of success. CSF allowed me to obtain a better education after struggling in my local public school. I am so grateful and want other kids to receive the same opportunity.
---
Get Involved